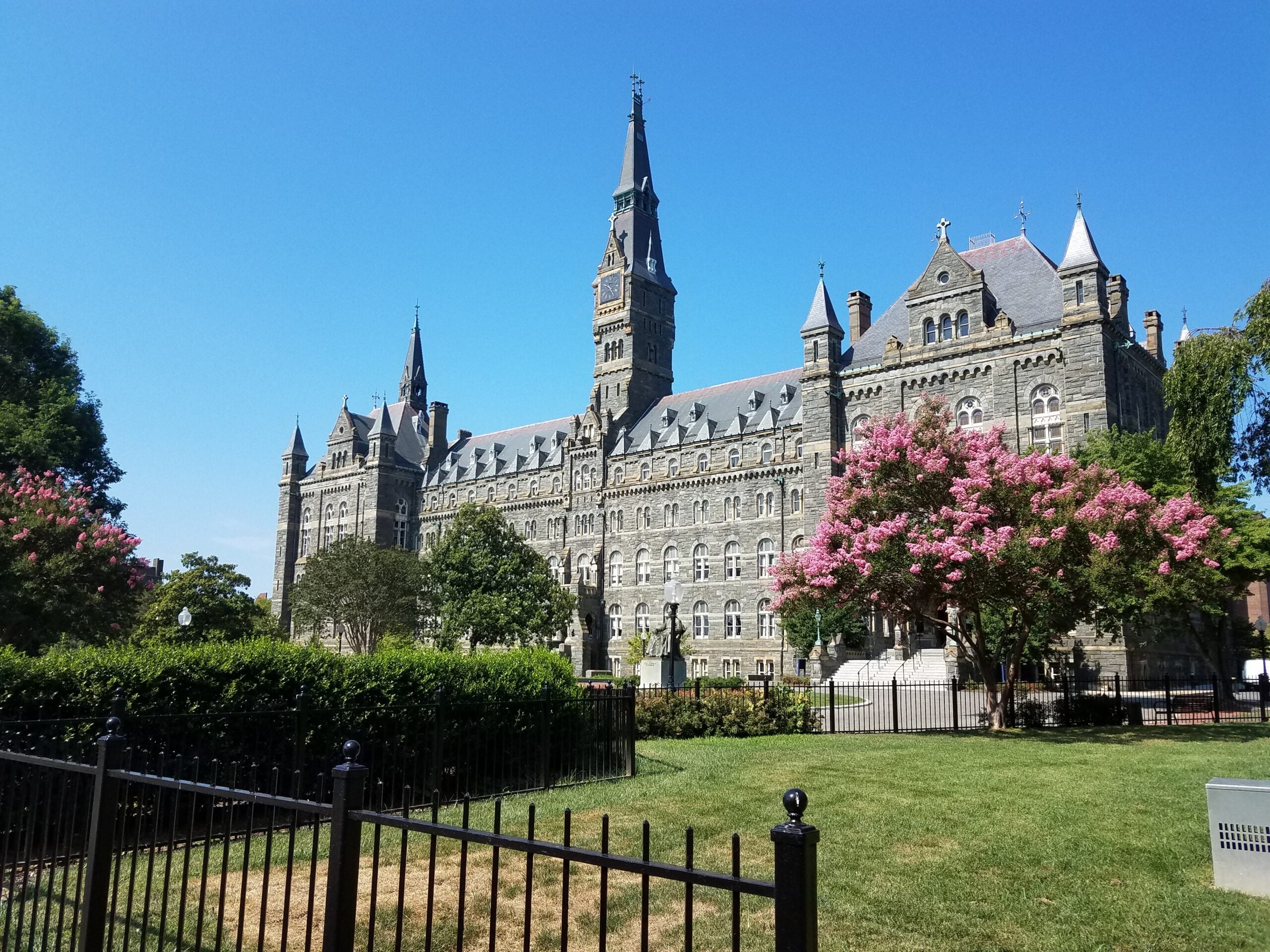 Minutes
Read about the issues discussed at MCEF meetings from its founding in 1994 to its most recent session.
More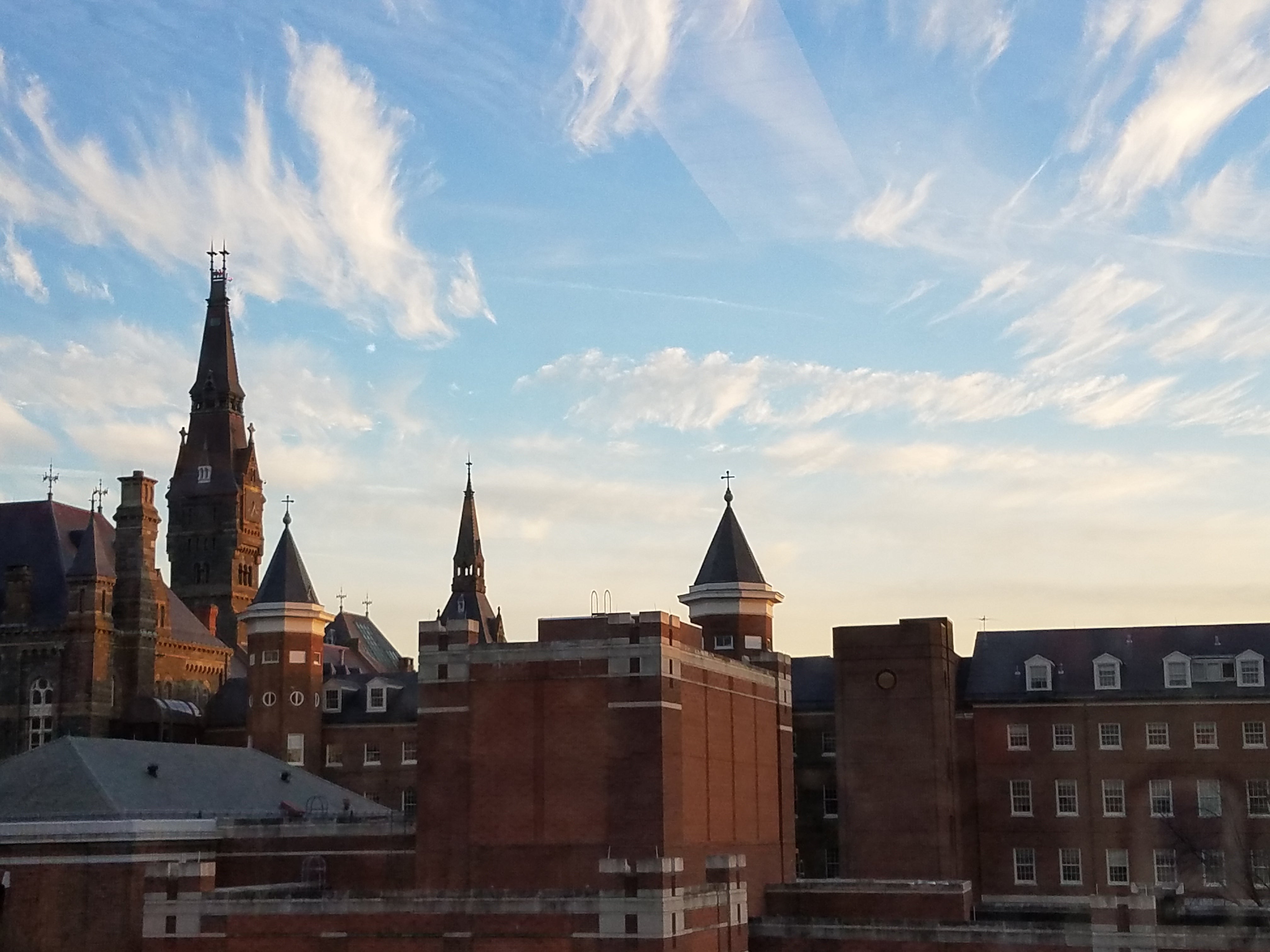 Motions & Resolutions
Review the latest policies passed by the Executive Faculty.

More
Welcome to the website of the Main Campus Executive Faculty.
MCEF is a legislative body made up of representatives from the schools of the Main Campus: Georgetown College, Walsh School of Foreign Service, McDonough School of Business, McCourt School of Public Policy, and School of Continuing Studies. The School of Nursing and Health Studies also has representatives in MCEF for its undergraduate program.
In a spirit of shared responsibility and joint effort, the Main Campus Executive Faculty, the Office of the Provost, and the Deans work together in determining, creating, and implementing academic policy for the Main Campus of Georgetown University. Academic policies are those that concern fundamental areas such as curriculum, content and methods of instruction, and the conditions of faculty life in terms of teaching, research, and service.
Thank you for visiting.
Best wishes,
Edward Soule, CPA, PhD
Chair, Main Campus Executive Faculty, 2021-2023
Helpful Links